This is how the study participation works
The study lasts approximately 8-9 months for each patient.
Participation includes 7-8 visits to the study center.
Who can participate in the study?
You may be eligible to participate if you
are female
are between 18 and 65 years old
have been suffering from urinary incontinence for at least 6 months
have been unsuccessful in treating your condition with previous treatments using conservative treatment options (e.g., physical therapy)
and you have not yet had surgery for your incontinence
In addition, there are a few more questions to be answered before you can be told if you can actually participate. Here you can check online, without obligation, whether you might be eligible to participate in the study.
However, the decisive medical examination (i.e. screening) on this question will take place exclusively at the University Hospital Zurich itself.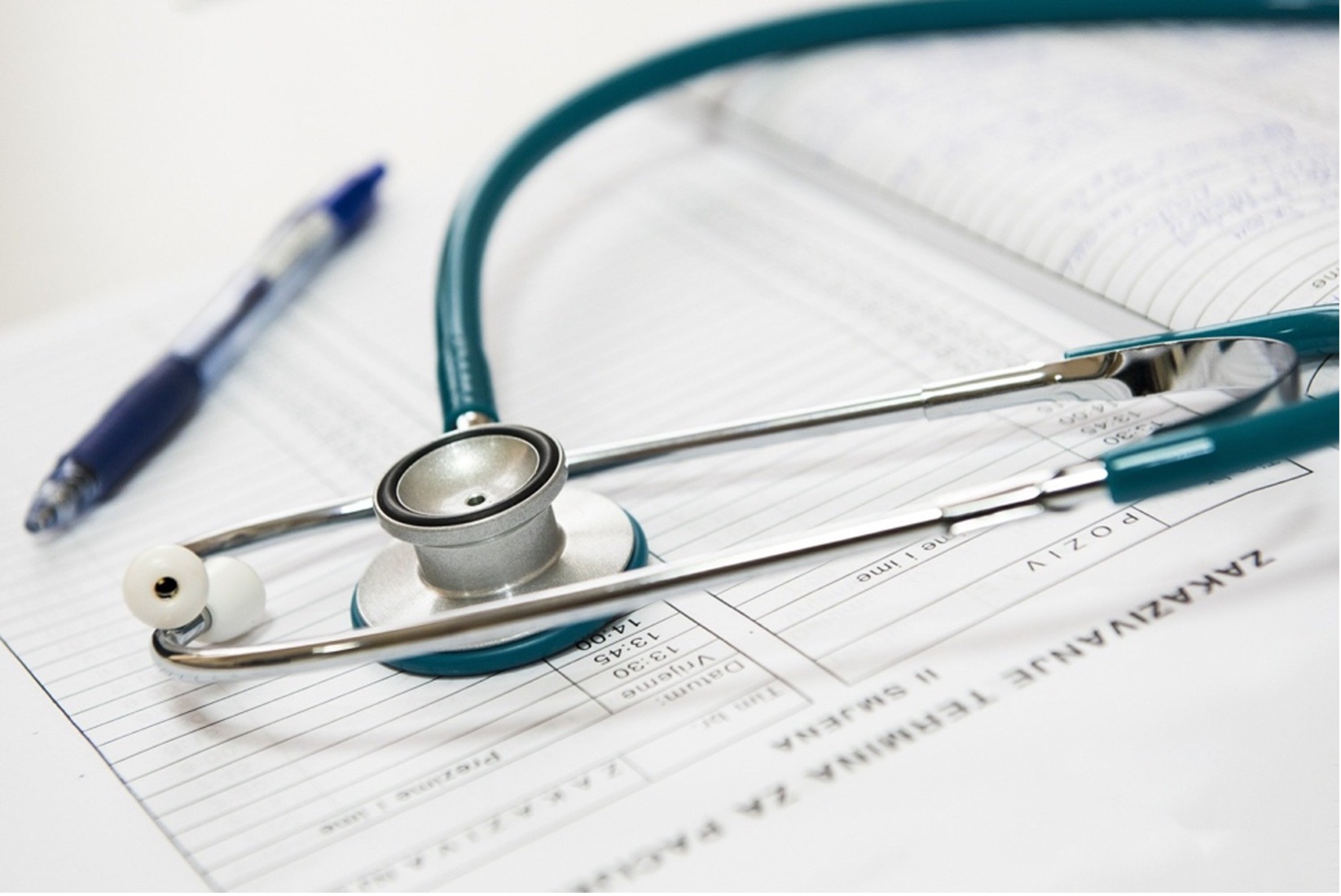 Reasons for participating in the study
The treatment approach could lead to possible long-term relief of your symptoms.
There is no placebo group: patients will be given one of two different doses of the cells.
During the treatment you will be closely monitored by medical and nursing staff.
By participating, you will contribute to a better understanding of the treatment option.
You will contribute to the treatment approach in the future potentially benefiting patients suffering from the same disease.
It is not certain whether you will have any personal benefit from participating in this study. As with all clinical studies, participation may be associated with possible risks. You will be informed in detail about the possible risks associated with the study by the medical staff during your informed consent interview. No serious or unexpected side effects were observed in a previously conducted phase 1 clinical trial involving 9 patients.
This is where the study is conducted
The University Hospital Zurich is one of the largest hospitals in Switzerland. The SUISSE MPC 2-Study is being conducted there in the Department of Urology.